Why Us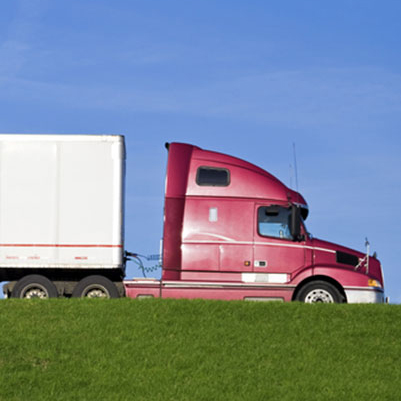 We take pride in offering the most trusted trucking services in the Sioux City area. Together we have 30+ years of experience and a fleet of equipment that's always running so you know we have the experience and the equipment to get the job done right every time, on-time.
Local Trucking Services
Always here when you need us, we will take to load off so you can focus on your business. Our local trucking services includes everything from refrigerated trucking to dump trucks, side dumps, belly dumps, tankers, flat beds, reefers and more. If you need loader services we have loaders on hand with skilled operators to load everything from gravel to sand.
Hamann Trucking is a local, Iowa based trucking business with skilled Iowa truck drivers and operators. Our fleet is well maintained and all drivers go through a rigorous hiring process along with a driving skills and safety assessment.
Our local territories includes Sioux City, Le Mars, Cherokee, Storm Lake, Sac City, Lake View, Carroll, Denison, Sergeant Bluff and South Sioux City Nebraska areas. If you don't see your location on our list contact us anyways for a free quote. Our brokerage services go nationwide so no matter where you need hauling we have the resources to get the job done.
National Trucking Services
From coast to coast we have a network of trucking on call to deliver your hauling needs. Hamann Trucking is a transportation broker with the experience and resources to connect you with our network of trucking professionals. Check out our broker services for more information on nationwide logistics.