Ranco Trailer Sales & Service
Hamann Trucking is proud to announce the sale of Ranco Trailers by Dragon including Dump Trailers, Liquid Transport Trailers, Roll-Off Equipment, and More. Contact us for anything Ranco related for immediate service. We have skilled equipment operators and knowledge staff readily available to answer the most difficult of questions. Family Owned and operated, Hamann equipment sales are ready to serve your trailer and hauling needs.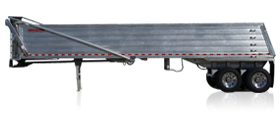 Ranco Dump Trailers
Ranco Dump Trailers have the lowest operating cost and highest resale value for dump trailers on the market. Available in a variety of Configurations, Styles, Steel, Hi-Tensile Steel and much more, we have the trailer meet your hauling needs.
Styles Available
End Dumps
Belly Dumps
Side Dumps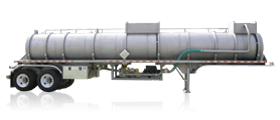 Liquid Transportation Trailers
Continuing answering the call of quality in liquid trailers, Dragon offers its line of innovative trailers that includes vacuum tanks to removable necks to container trailers.
Our line of liquid transportation products will get the job done.
Styles Available
Crude Haulers
Vacuum Trailers
LPG/NGL
Chemical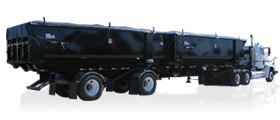 Roll-Off Equipment
Dragon roll-off equipment includes a variety of quality roll-off trailers, roll- off hoists and waste boxes which are design for durability and ease of operation.
Dragon's line of roll-off trailers are used by the biggest names in the waste collection, storage, hauling and removal industries and now they are available to you.
Styles Available
Roll-Off Trailers
Roll-Off Hoists
Trash & Waste Containers
Vacuum Boxes
Liquid Tight Containers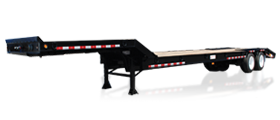 Heavy Haulers
Hamann Trucking now offers Dragon's line of heavy haulers so you can reliably transport heavy equipment with ease when you need it.
Styles Available
Contact Hamann Truckig sales and service for more information on our Ranco Trailers by Dragon.