Why Hamann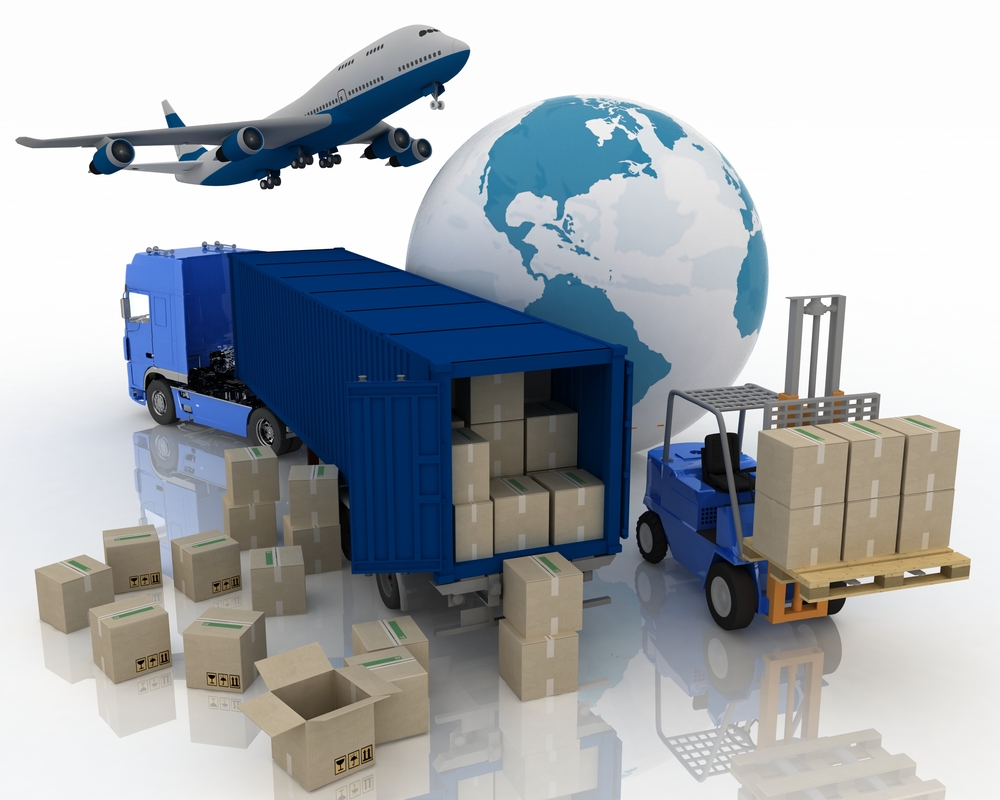 There are many reason why Hamman Trucking is the top National logistics & brokerage services in the Sioux City area, but the one that stands out the most is how cost effective our freight services are. Our 30+ years of experience in the trucking industry has lead us to build a network of carriers that gives us the leverage necessary to give you the best deal on delivering your freight without sacrificing service.
Our network of drivers and equipment gives us an upper hand over our competitors, but our team is what really drives our services home. When working with Hamann Trucking, you work with a dedicated account executive that will provide you with customized solutions for your long haul trucking needs. Our mission is to provide you with shipping solutions that will cut shipping and transportation cost while keeping your customers happy.
Truckload Services Include
Dry Vans Trailers
Flatbeds Trailers
Temperature Controlled Trailers
Want to learn more? Contact us today and speak with an account executive that will provide you with a freight quote on your logistics services.