Trucking Equipment Provider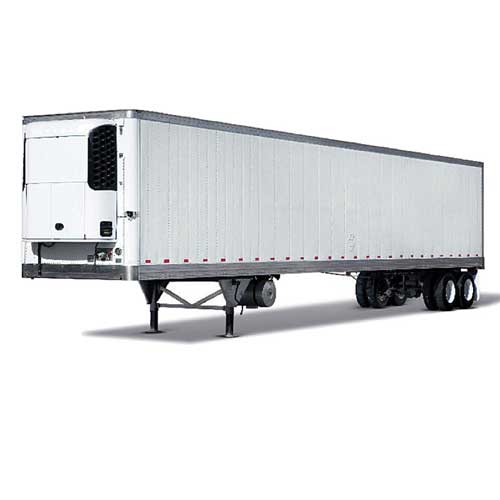 Reefer Trailers
Our refrigerated trucks are readily available to handle the transportation of your frozen, chilled or simply temperature controlled goods.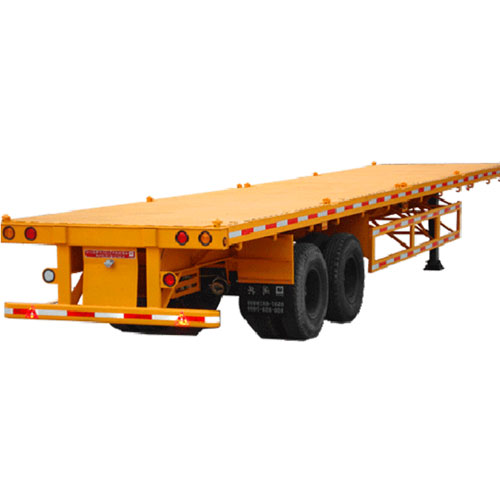 FlatBed Trailers
All flatbeds are not only operated and loaded by experienced drivers, but also come fully equipped with tarps, straps, chains and binders.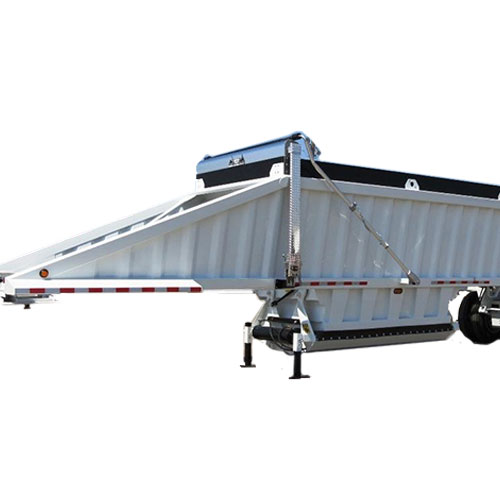 Belly Dump Trailers
Our fleet includes both wind row and linear heap arrangements so you get the performance you need with the type of material you're hauling.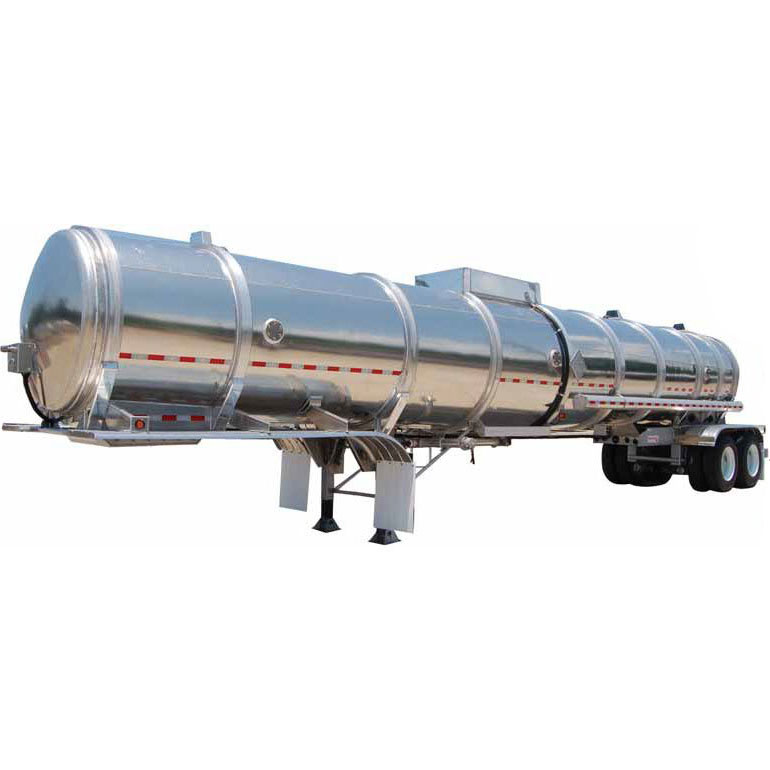 Tanker Trailers
Our tankers are available when you need us to haul both liquid and dry bulk commodities. Contact us to discuss our sanitization for food grade transport.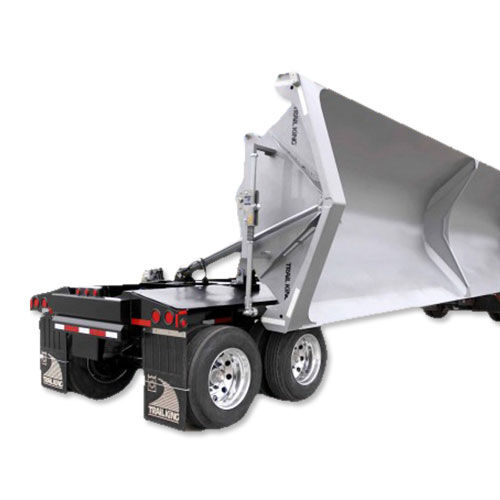 Side Dump Trailers
From dirt to rock, trees to concrete our side dumps come in multiple capacities so contact us to discuss what will work best for you.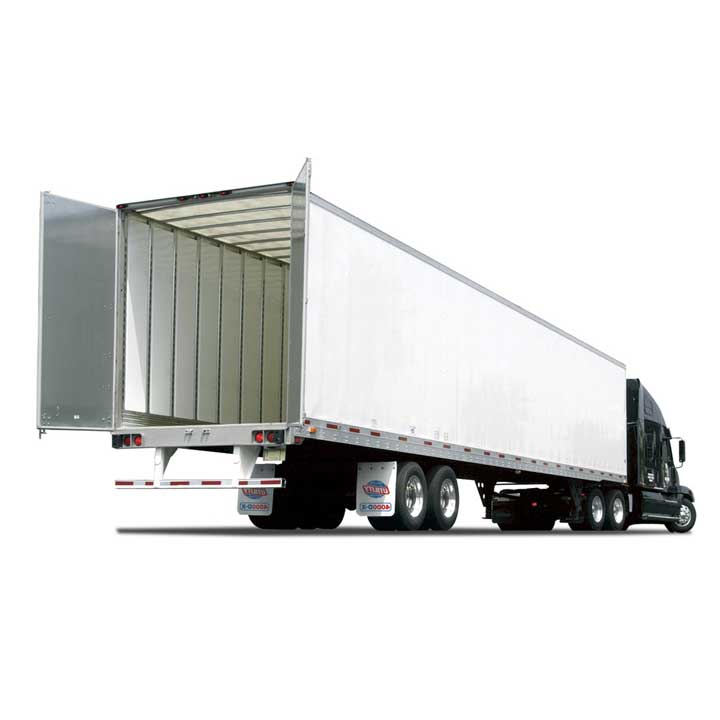 Dry Van Trailers
Getting your goods across the lower 48 states starts with our 53-foot dry vans and our experienced local and long-haul drivers. On time, every time.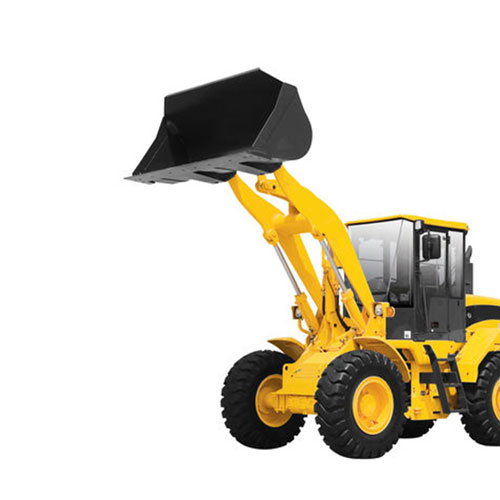 Loader Services
We offer front end loaders and operators to load the dump trucks with anything from dirt to gravel to salt. No job to big or small, contact us for a quote.